Our Story
Now a 3rd generation winery, established by the Devitt family in 1975,  Ashbrook produced its first commercial wine in 1979 and completed its 40th vintage in 2018. Currently owned and operated by Carol and Brian Devitt, daughter Catherine Edwards, and son Richard, Ashbrook has now been a family business for over 40 years. Only grapes handpicked and grown on the Estate are used and all processing, winemaking, bottling and packaging are closely controlled using the Estate's own state of the art facilities.
Australia's pre-eminent wine authority and critic, James Halliday, has awarded Ashbrook Estate a five star rating, an accolade afforded to only Australia's top wineries. He describes the meaning of his five star rating as "Outstanding winery capable of producing wines of very high quality and, did so this year. Also will usually have at least two wines rated at 95 points or above."
Halliday says: "This estate is one of the quietest and highest achievers in Australia, maintaining excellent viticulture and fastidious winemaking."

Vineyard
Extensive use of the sophisticated "lyre" trellising system in the vineyard maximizes flavour potential and allows Ashbrook to produce only a premium label for each grape variety.
All vineyard management techniques, including the application of composted mulch, are focused on the sustainable maintenance of excellent vine health.
All grape picking and all vine pruning are carried out by hand.
Seventeen hectares of grapes produce 150 – 170 tonnes of fruit which equates to 12,000 – 14,000 cases of wine annually.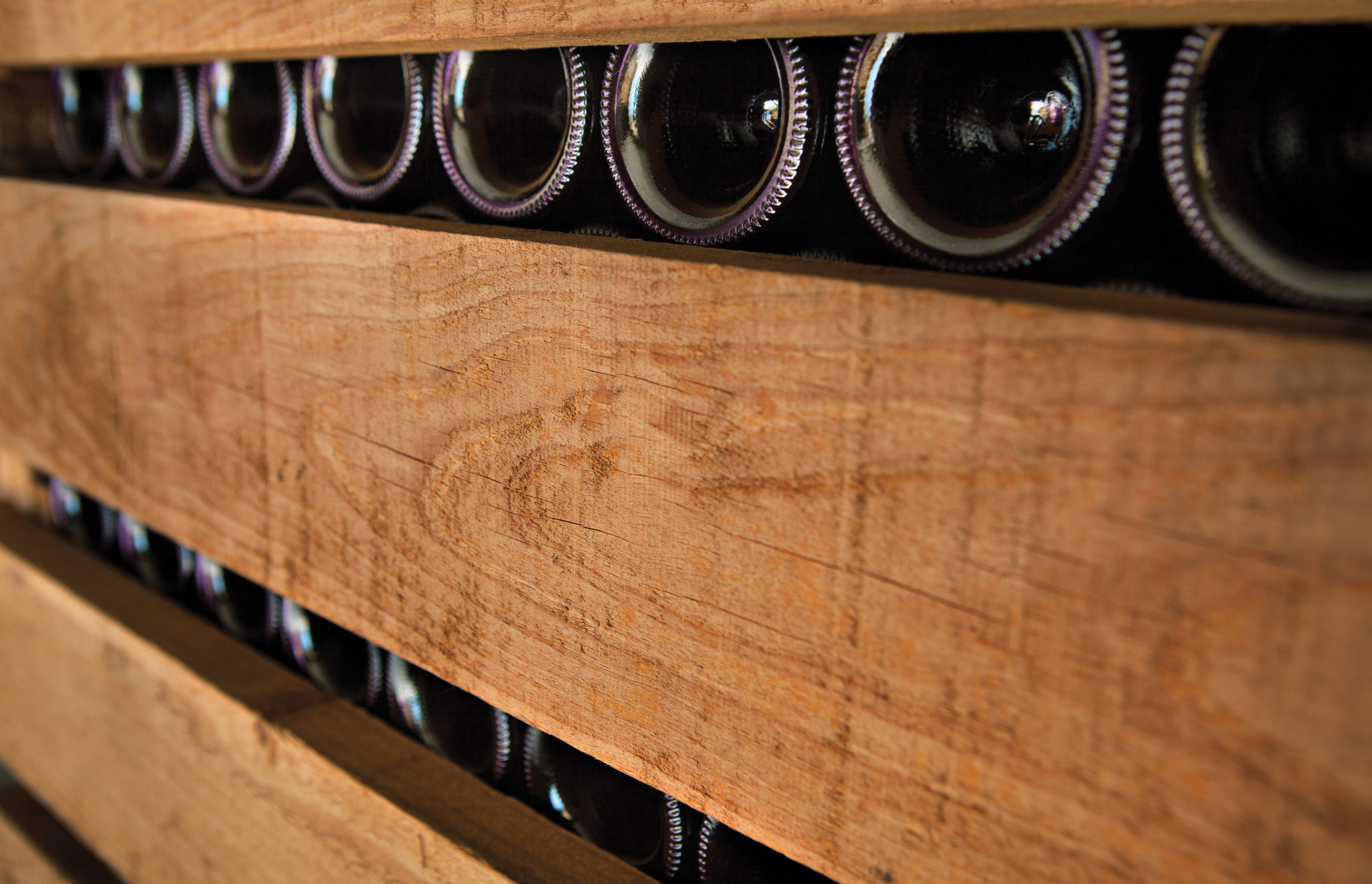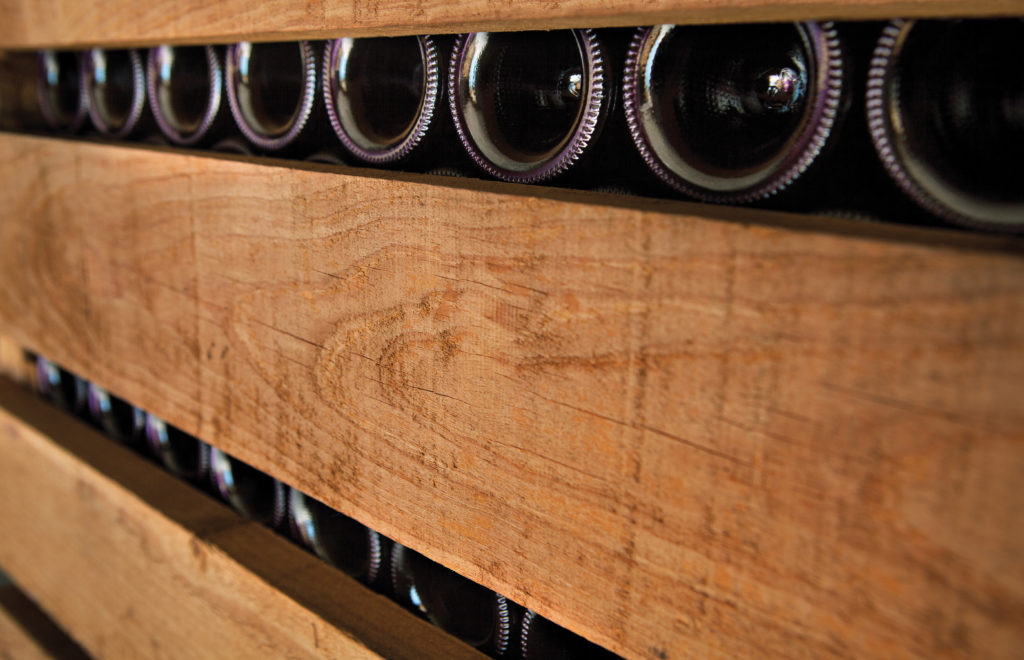 Marketing
Ashbrook Estate wines are marketed throughout Australia with Sydney, Perth, Melbourne and Brisbane as the major destinations. Most sales occur in restaurants and specialty bottle shops.
An important part of our local sales is at the cellar door where visitors are always welcome to sample the wines in the Estate's colonial style mud brick winery. Access to the cellar, which is open every day, is through picturesque farmland and stands of healthy natural forest.
Ashbrook has established export markets in Singapore, Japan, China, Hong Kong, Indonesia, the United States, Canada, Germany and continues to develop further international destinations.